I'm not sure about you, but I can't tell you how many annual meetings I attended while working in behavioral health admissions and marketing and it always seemed like there was a problem with false reporting. My independent excel and software data, of course, revealed that I had a higher number of referrals and admits, so of course I relied on them. Meanwhile, the clinical and medical staff were examining our admissions work using the EMR, which was not providing the CRM functions I required.
All of us know that medical/clinical have the difficult job of preventing AMA's. The clinical team needed adequate information from admissions to make an informed decision on whether to admit the patient. According to the Clinical and Medical team, the surge in AMAs was caused by a lack of background information captured in the EMR's pre-admission section not from lack of intervention provided by their team.
Finally, UR and Billing demanded that clinical staff provide better notes so that they could retype into their billing software. Is it clear where I'm going with this? There are clearly numerous silos in treatment, with different departments functioning in isolation on their own platforms with little feeling of community or teamwork. Treatment of mental health and substance abuse patients, in my experience over the last decade, relies significantly on employees who connect well with one another and work as a cohesive unit rather than individually. At Lightning Step, we wanted to make it as easy as possible for anyone starting or running a treatment center to have all of their departments working together under the same software. As a result, everyone responds in real time, and reliable data is distributed across the system thanks to the usage of a single database.
Now, for our larger clients, we understand that our admissions and marketing CRM software is probably not the ideal fit for a nationwide organization with more than 15 locations. That's why we chose to build a seamless integration with Salesforce to ensure that admission data is automatically transferred into Lightning Step's EMR and billing platforms. Take a look at Salesforce's website to see how we're listed on their app exchange, making the connection quick and easy.
Our goal is to provide a platform that is used by every member of your team. If you have any doubts, I encourage you to schedule a demo with Lightning Step soon.
"Lightning Step is extremely user friendly and comprehensive. Having billing, admissions, and clinical in one system has streamlined a lot of processes."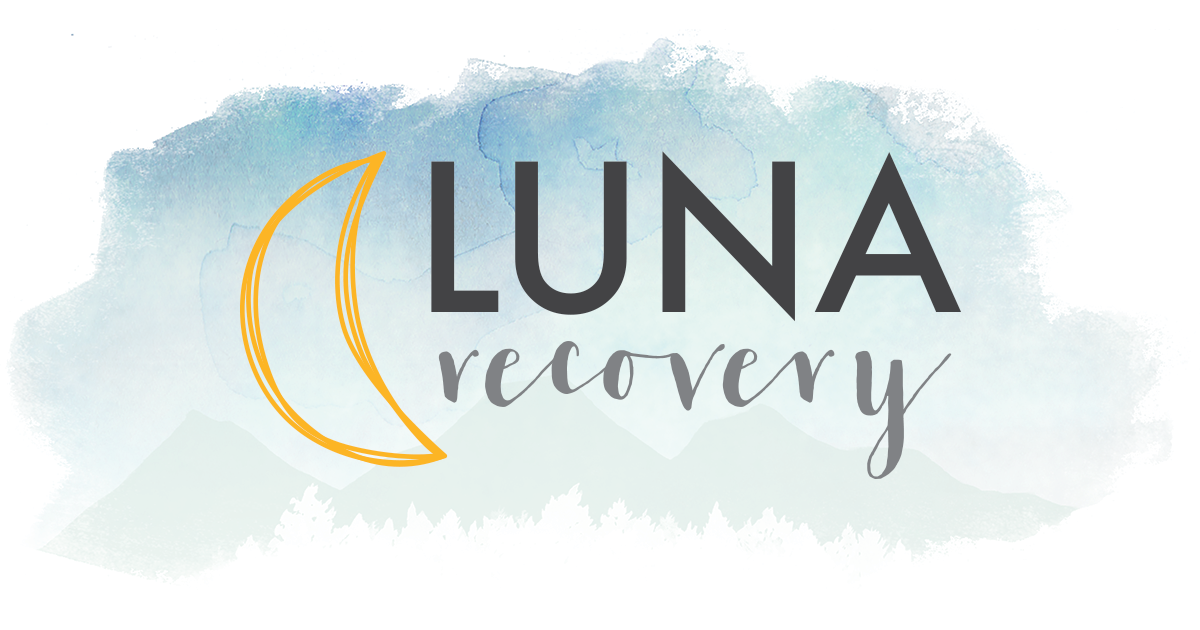 Robert W Park, LCDCFounder/CEO – Luna Recovery
We'd love for you to contact us to learn more about our latest features and solutions, so you can better understand the difference that we could make to your company operations. At Lightning Step, we know that most treatment centers are driven by passion, not profits. But we also know that now more than ever, organizations need to be aware of their bottom line in order to continue to best serve those in need of their vital services. Our newest All-In-One EMR will give your clinical, marketing, and administration staff the tools they need to empower them to do more – and save you the high cost of inefficiencies.